We are pleased to announce we will be returning to our usual opening hours and days from 11th October 2021.
Edwina works Tuesdays and Fridays in Associate Professor Karantanis' rooms at St George Private Hospital.
Please call reception Mon-Fri 9553 1412 to book in or please email info@backonthemove.com.au if you have any questions.
We still offer Telehealth consultations for anyone who would prefer this option – please email if you would like to book a Telehealth appointment.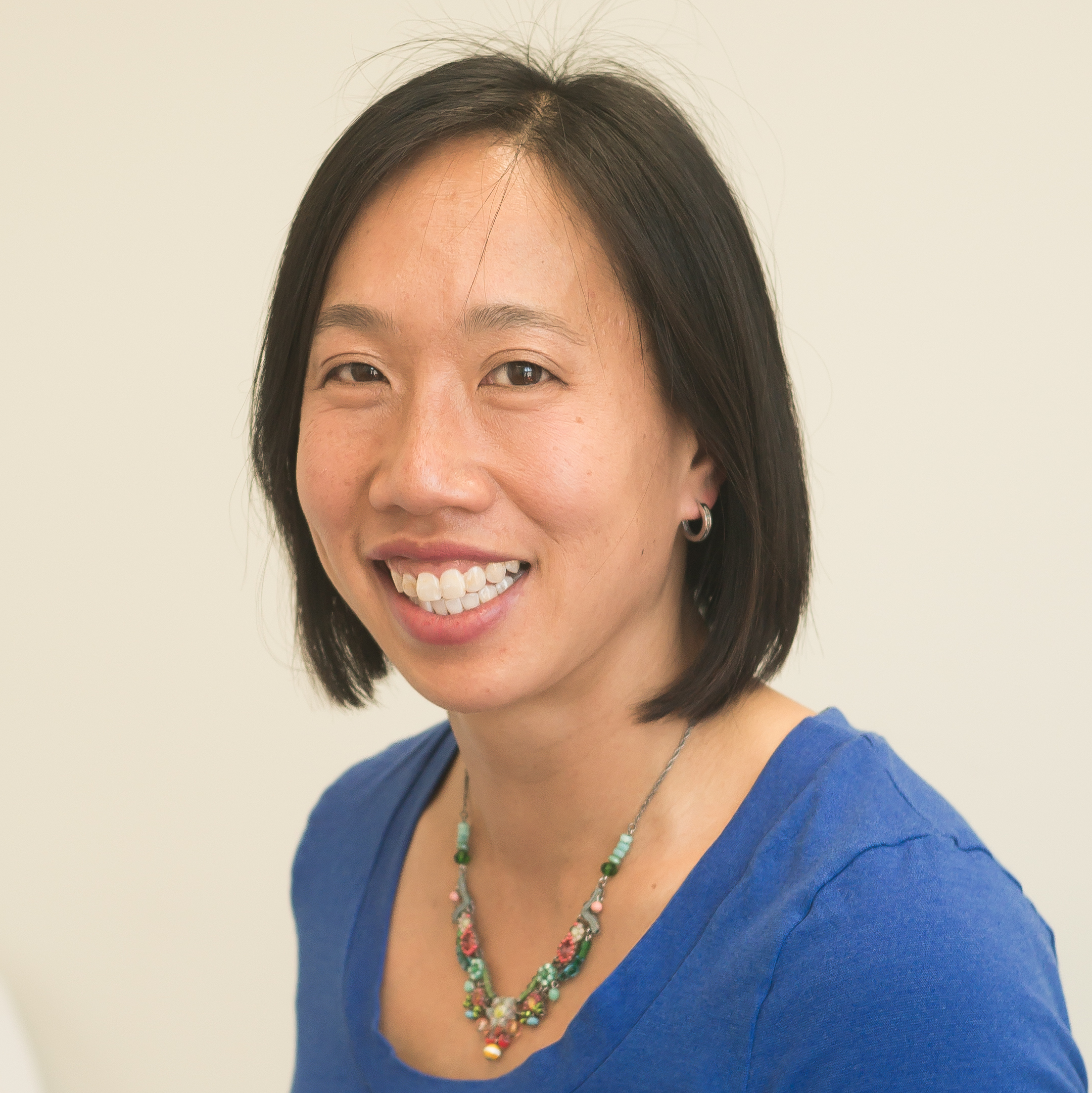 Edwina Chan is a physiotherapist who specialises in pelvic health issues and musculoskeletal problems. She has been a physio for 23 years and has worked in the field of Women's Health since 2009.