This has been awarded because I completed my postgraduate Master of Clinical Physiotherapy in 2022, specialising in Pelvic Health at Curtin University. It was a long journey especially through Covid and having 2 youngish children. I made very special friends along the way and I learnt a lot. I am proud of this achievement but most importantly it helps me use my clinical tools and critical thinking to best help my patients
I also did a postgraduate Master of Manual Therapy at UWA also in Perth in 2007, but this was before having children and I was able to go for a 3 months intensive stint and completed the other subjects online. This Master at Curtin in Continence and Women's Health required multiple trips to Perth and it included a research project with 3 wonderful fellow physiotherapists and our supervisors included Dr Darren Beales and Associate Professor Karantanis. It was a survey on health care professionals' beliefs and practice behaviours on chronic pelvic pain.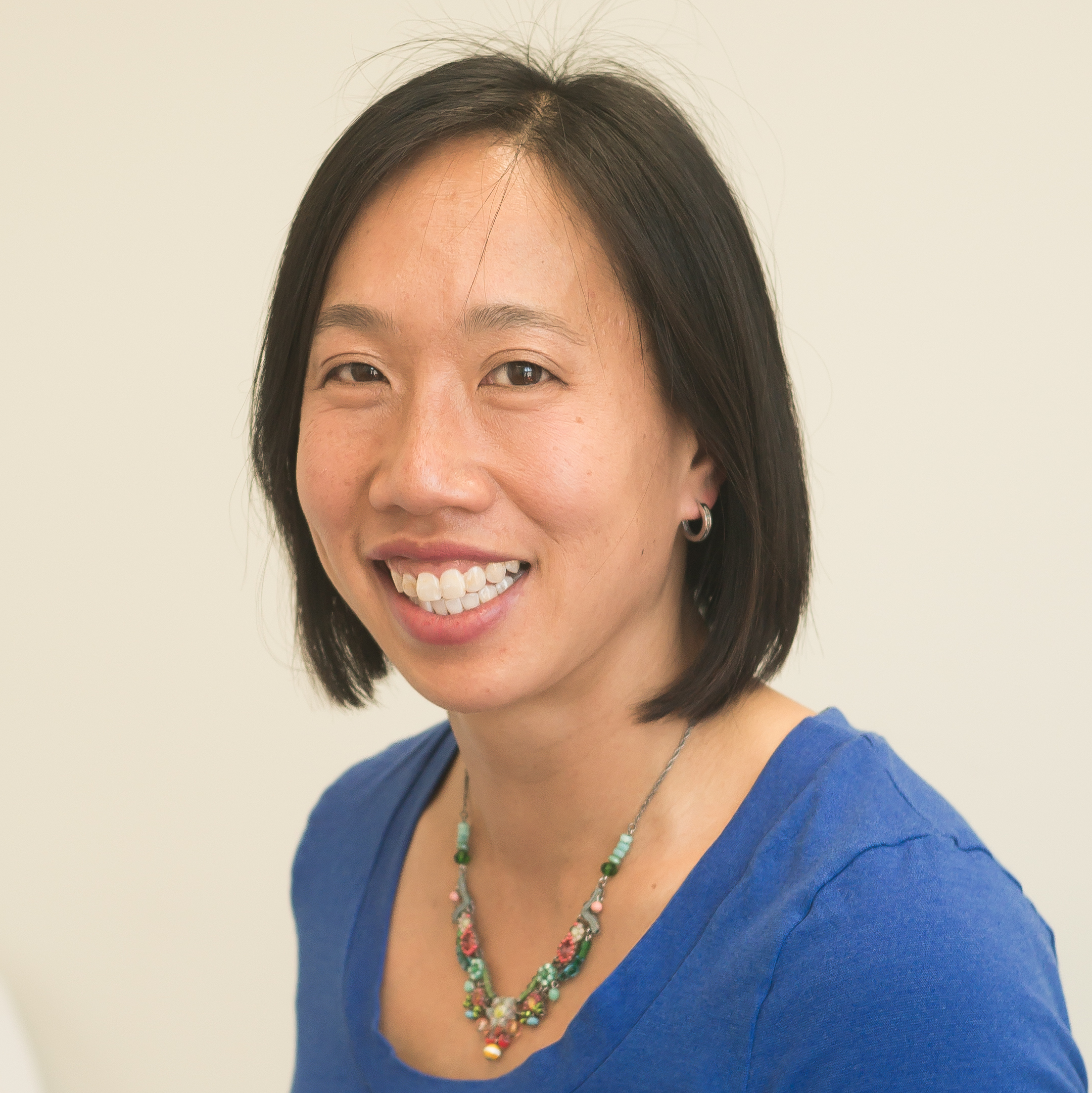 Edwina Chan is a physiotherapist who specialises in pelvic health issues and musculoskeletal problems. She has been a physio for 23 years and has worked in the field of Women's Health since 2009.