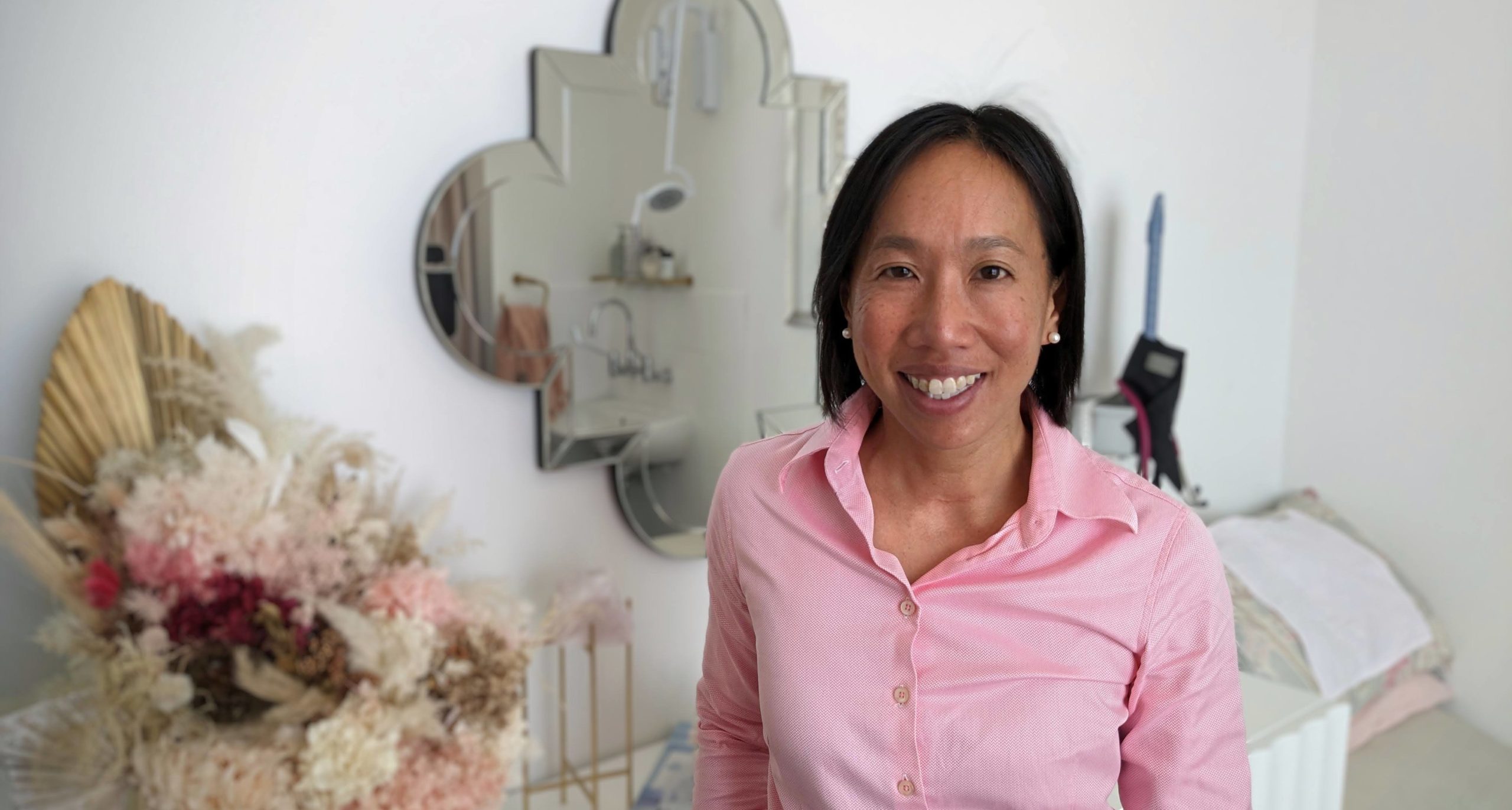 .
Welcome! Edwina Chan is a Titled APA Women's Health and APA Musculoskeletal Physiotherapist. Edwina specialises in pelvic health issues and musculoskeletal problems. Come and see Edwina to help get you back to your optimal health!
Edwina is a highly skilled and experienced physiotherapist, with more than 20 years experience. Edwina has post graduate qualifications in pelvic health and musculoskeletal physiotherapy. Edwina works directly with two obstetricians and gynaecologists in her rooms. Most importantly she will listen to you and help you achieve your goals.
Edwina provides pelvic health physiotherapy at Back on the Move with treatment for bladder and bowel problems, prolapse, pelvic pain, pregnancy and post-natal issues and advice on returning to exercise postpartum.