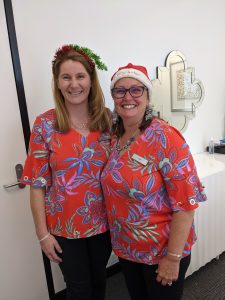 Merry Christmas and Happy New Year from our lovely team Sarah and Nicole at Dr Karantanis' rooms!
Back On The Move Physiotherapy is now closed for the Christmas holiday period and we will reopen Friday January 8th, 2021.
Stay safe and well over this holiday period. Edwina 🙂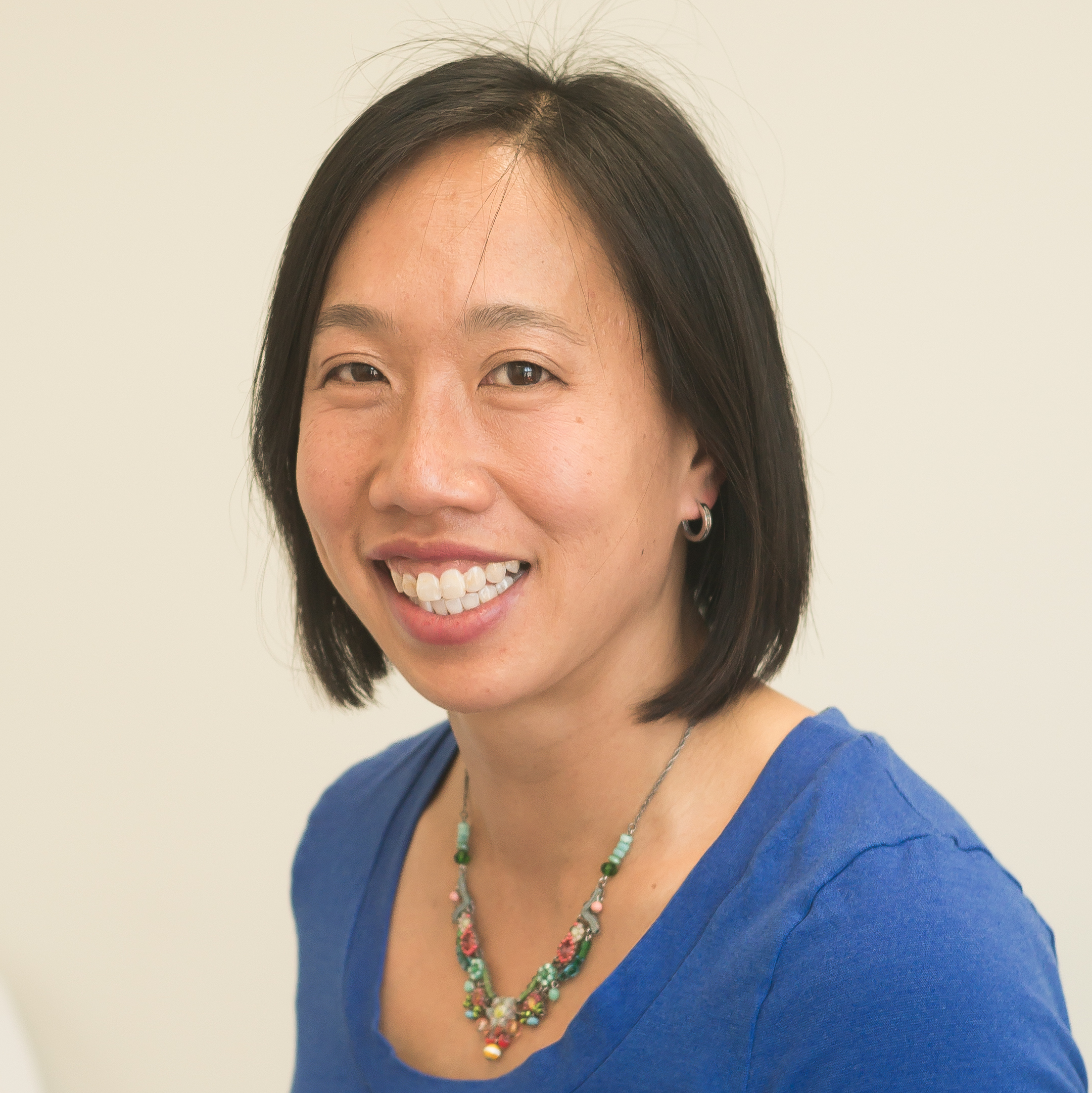 Edwina Chan is a physiotherapist who specialises in pelvic health issues and musculoskeletal problems. She has been a physio for 23 years and has worked in the field of Women's Health since 2009.