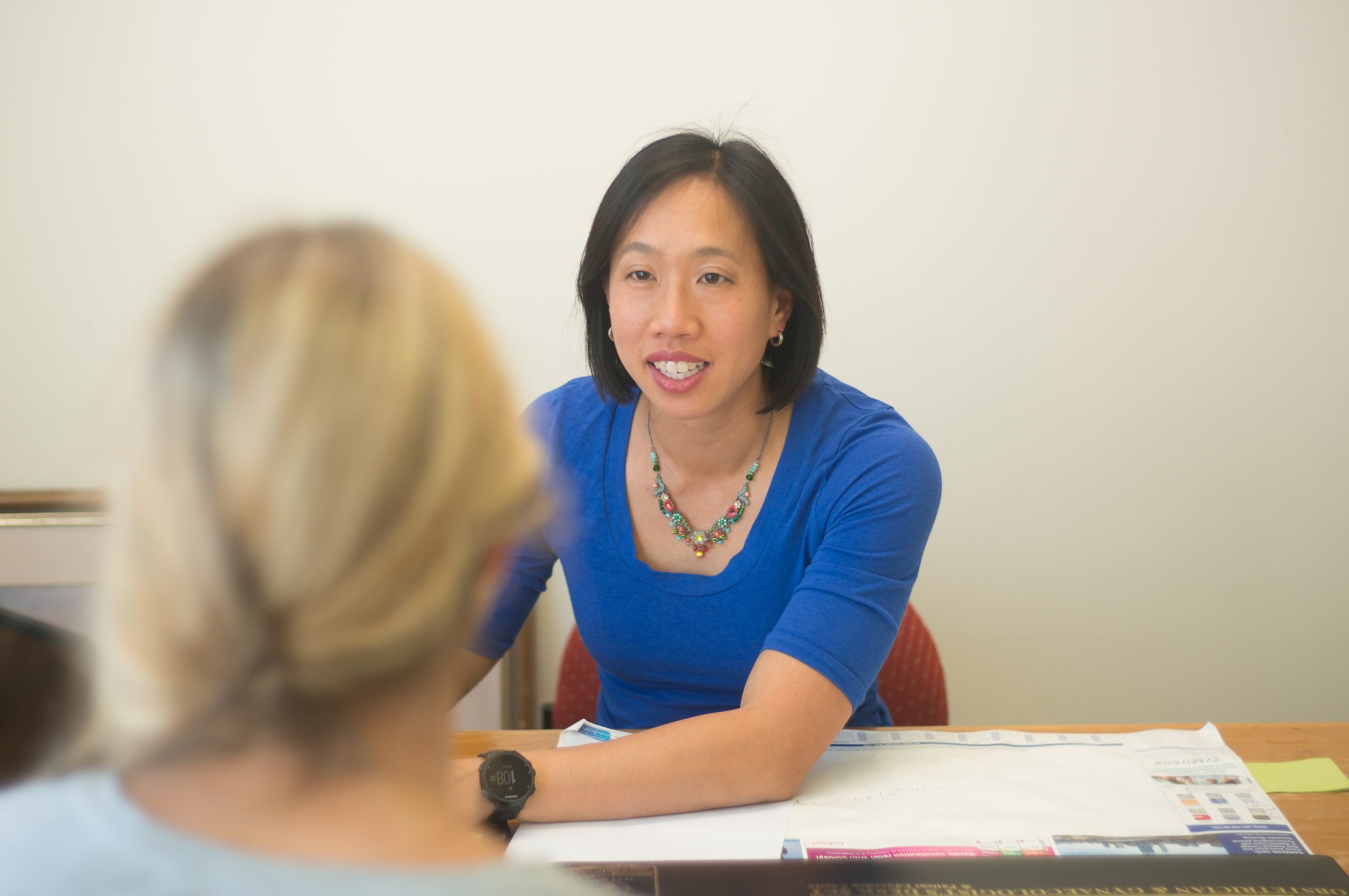 Coronavirus (COVID-19) May 2020 Update: Edwina Chan is now offering face-to-face consultations at St George Private in Dr Emmanuel Karantanis' rooms on Wednesdays from 13 May 2020.
Please call 02 9553 1412 (Mon-Fri) to book in with Edwina for a consultation.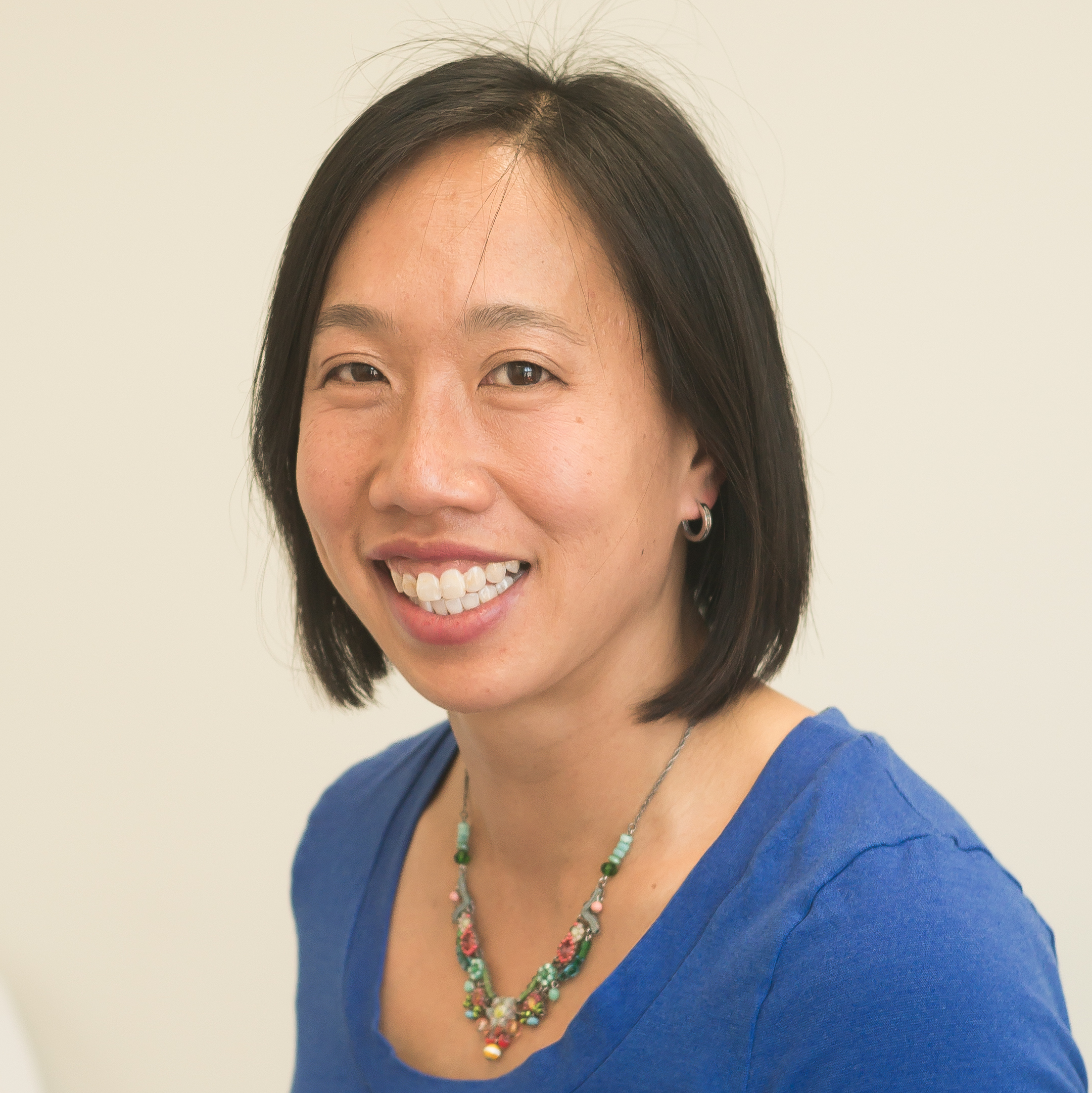 Edwina Chan is a physiotherapist who specialises in pelvic health issues and musculoskeletal problems. She has been a physio for 23 years and has worked in the field of Women's Health since 2009.